Instructions for the application of protective glass
to a mobile device
For better clarity, we bring a clear illustrative guide to the correct application of tempered glass on the mobile phone display.
We do everything to make the installation as comfortable as possible and you can quickly and easily use the comfort and safety of Tempered Glass Protector.
PACKAGE CONTENTS
Each Tempered Glass Protector package contains a protective glass, a wet cleaning cloth, a dry cleaning cloth and a dust remover.
FINGERPRINT INSTALATION
If your smartphone has a fingerprint reader, scan the fingerprint on your smartphone before starting the application process.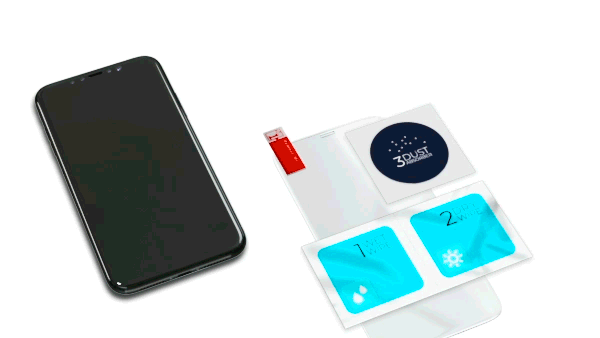 CLEAN YOUR SCREEN
Very important is a perfectly cleaned screen area. Remove smudges with a wet cloth, then wipe with a dry cloth until the surface is completely clean and dry.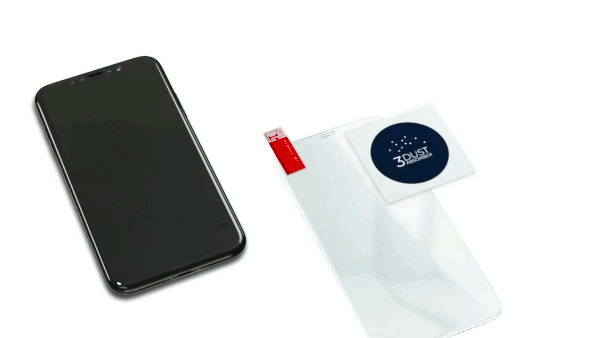 DUST REMOVAL
Dust or other small dirt is likely to get on the clean screen during installation. Use a dust remover to remove them.
PROTECTIVE FILM REMOVAL
Slowly remove the protective film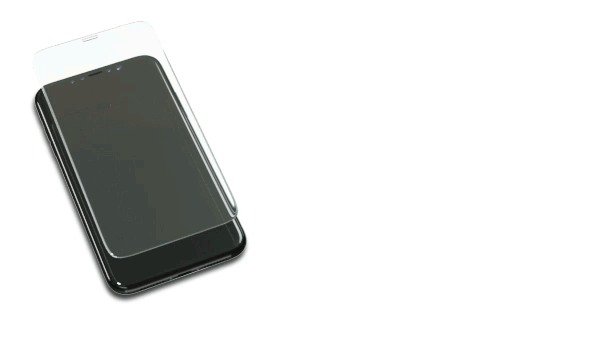 PLACING THE GLASS
Slowly place the protective glass on the display, pay attention to the alignment of the placement. The glass starts to adhere to the display.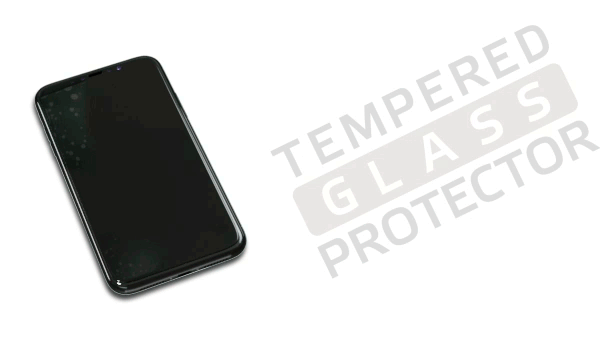 FINISHING PROCESS
If air bubbles appear, gently push them from the center towards the edges.
FIXING ERRORS A
If dust particles remain under the protective glass, the glass can be peeled off very slowly, the dust can be removed with dust sticker again. When screen is clean you can reglue screen protector.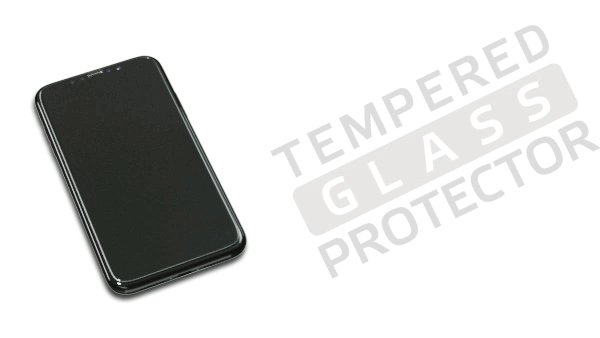 FIXING ERRORS B
If air bubbles remain under the protective glass, either in the middle or at the edge, the protective glass can be slowly raised, then release the bubbles and push towards the edges.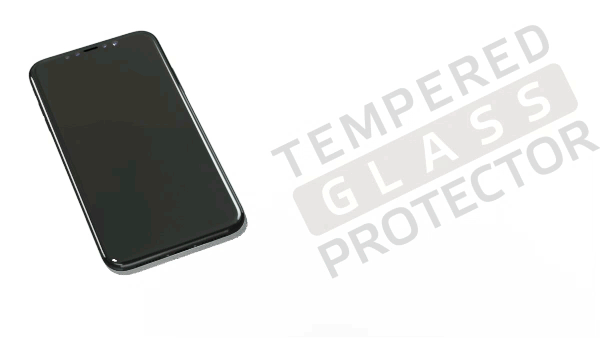 CAMERA GLASS PROTECTION INSTALLATION
To clean the camera lense, follow the same procedure as for cleaning the smartphone screen. For easier application, you can use a dust removal sticker. Attach the protective glass to the edge of the sticker and then place it on the camera lens.