Don't leave
anything to chance
The TGP tempered glass reliably protects the display of your favorite Nintendo Switch game console from being scratched or broken. You will especially appreciate the maintenance of color saturation and sharpness of the image, precise cutouts and an oleophobic layer, which reduces the visibility of fingerprints on the display.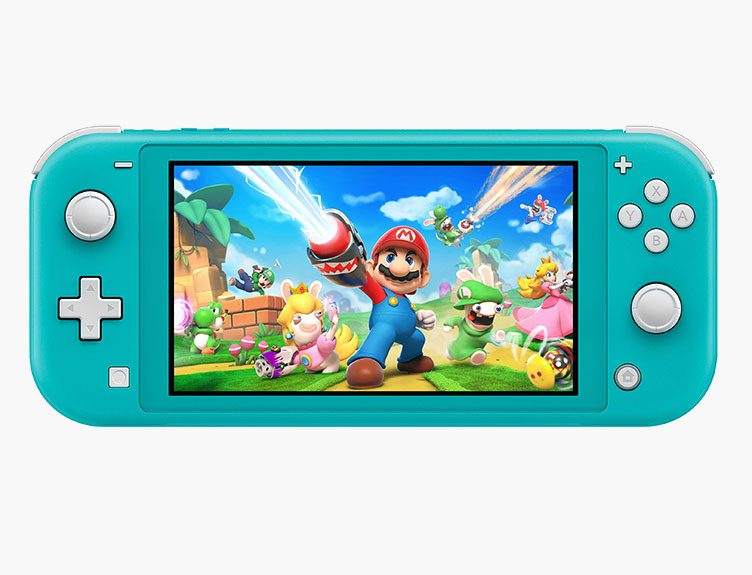 Switch | Switch Lite | Switch OLED
What is inside
Except for the glass protector, you will also find inside the cleaning wipes, a squeegee, a dust remover, a universal microfiber cloth and, last but not least, a QR code of the installation instructions, thanks to which the application of the glass protector will be quick and trouble-free.
In addition to the production of quality glass protectors, we also focus on ecology and environmental sustainability. We pack our products exclusively in paper packaging that is 100% recyclable. The special bag that protects the glass from damage is made of EPI biodegradable plastic, which is also environmentally friendly.